2022/11/21
Information
Individual Customers
Corporate Customers
Donation to Higashiosaka City
Itoh Kanpo Pharmaceutical Co., Ltd. (Headquarters: Higashi-Osaka City, Osaka Prefecture; President: Tatsuo Ito), which manufactures and sells pharmaceuticals, quasi-drugs, etc., including health foods, is a member of the Higashi-Osaka Diet Improvement Promotion Council. We donated 37 Metapro Aojiru, 60 Blueberry Black Vinegar, and 100 Lactobacillus Oligosaccharides to the 40th Shokuiku no Tsudoi, an event hosted by Osaka City.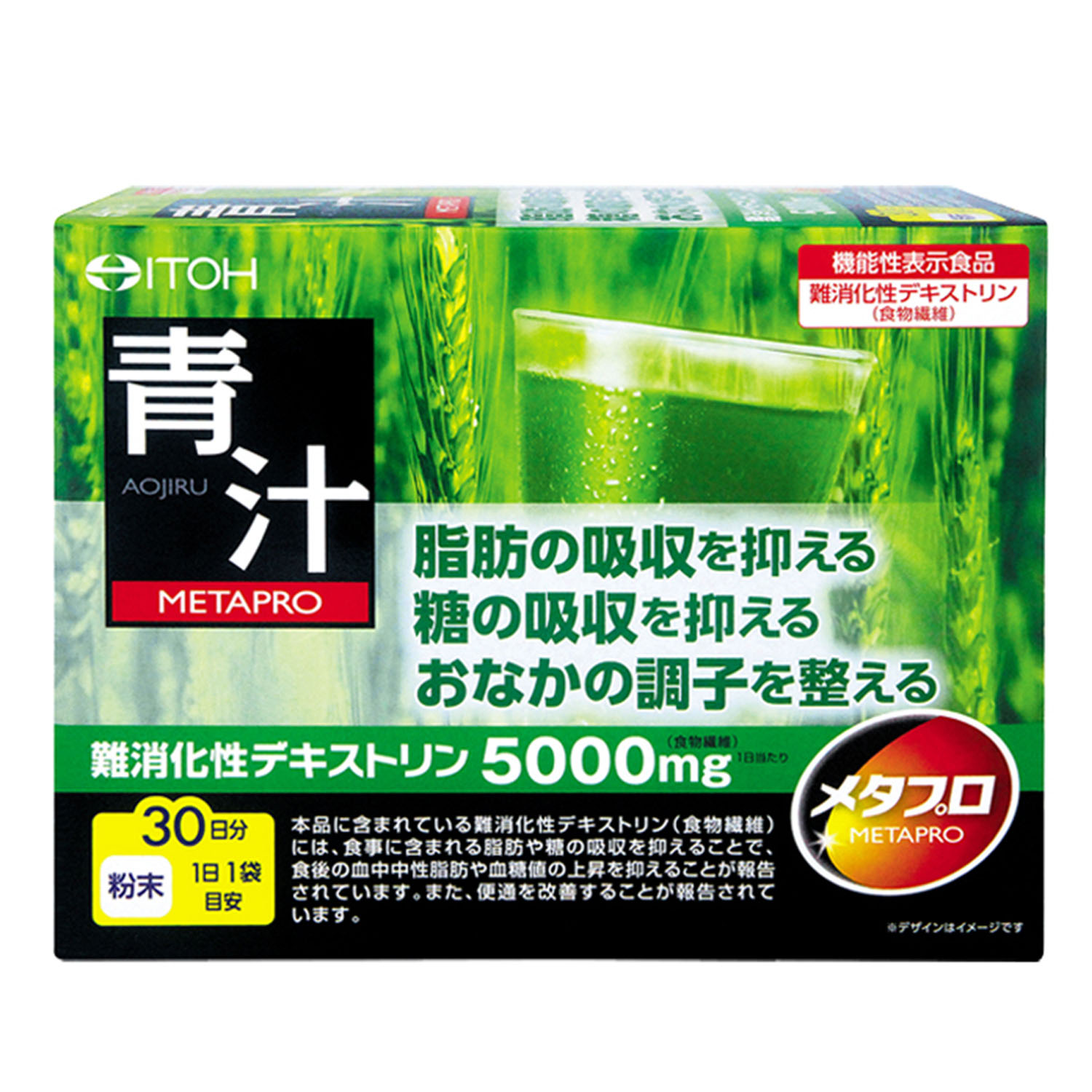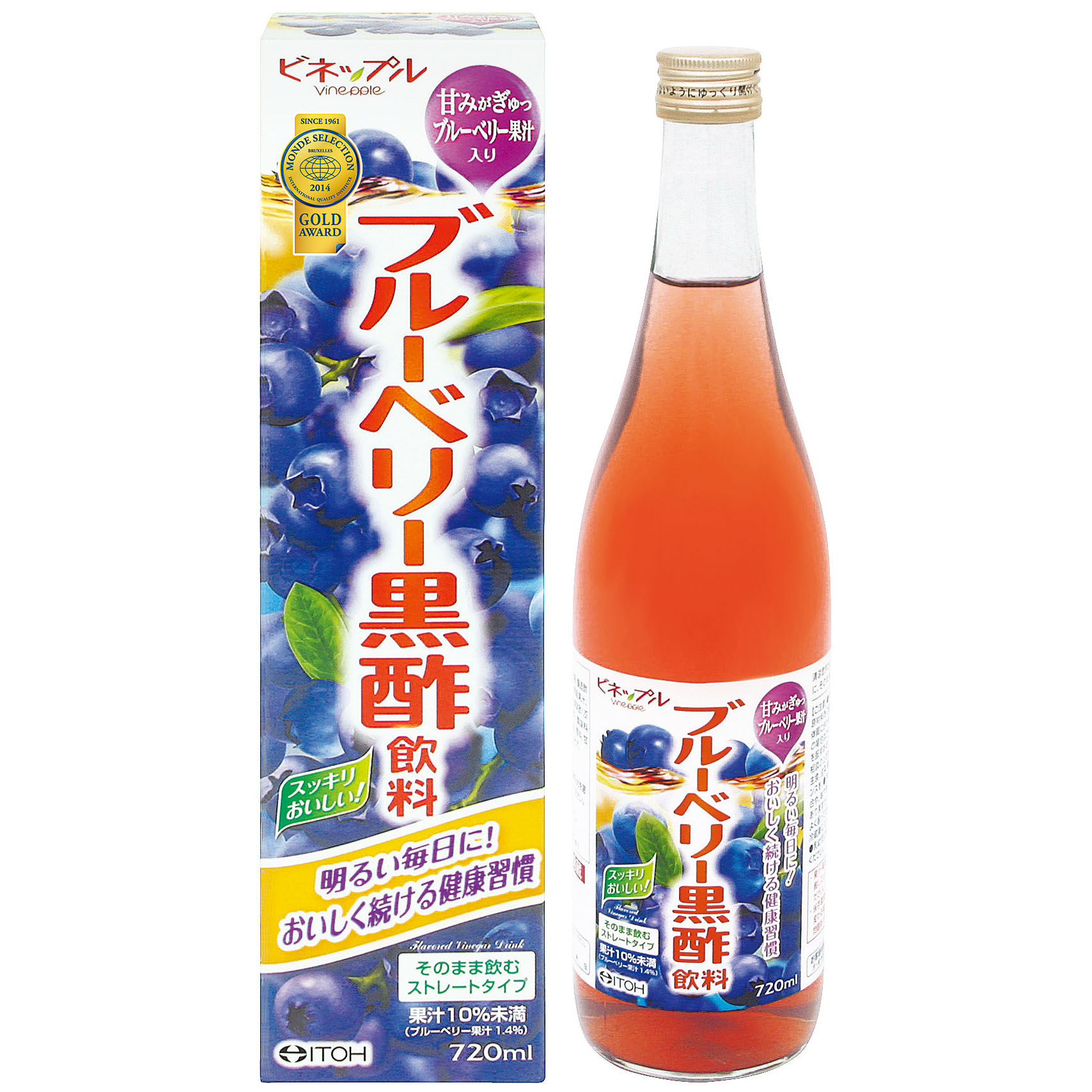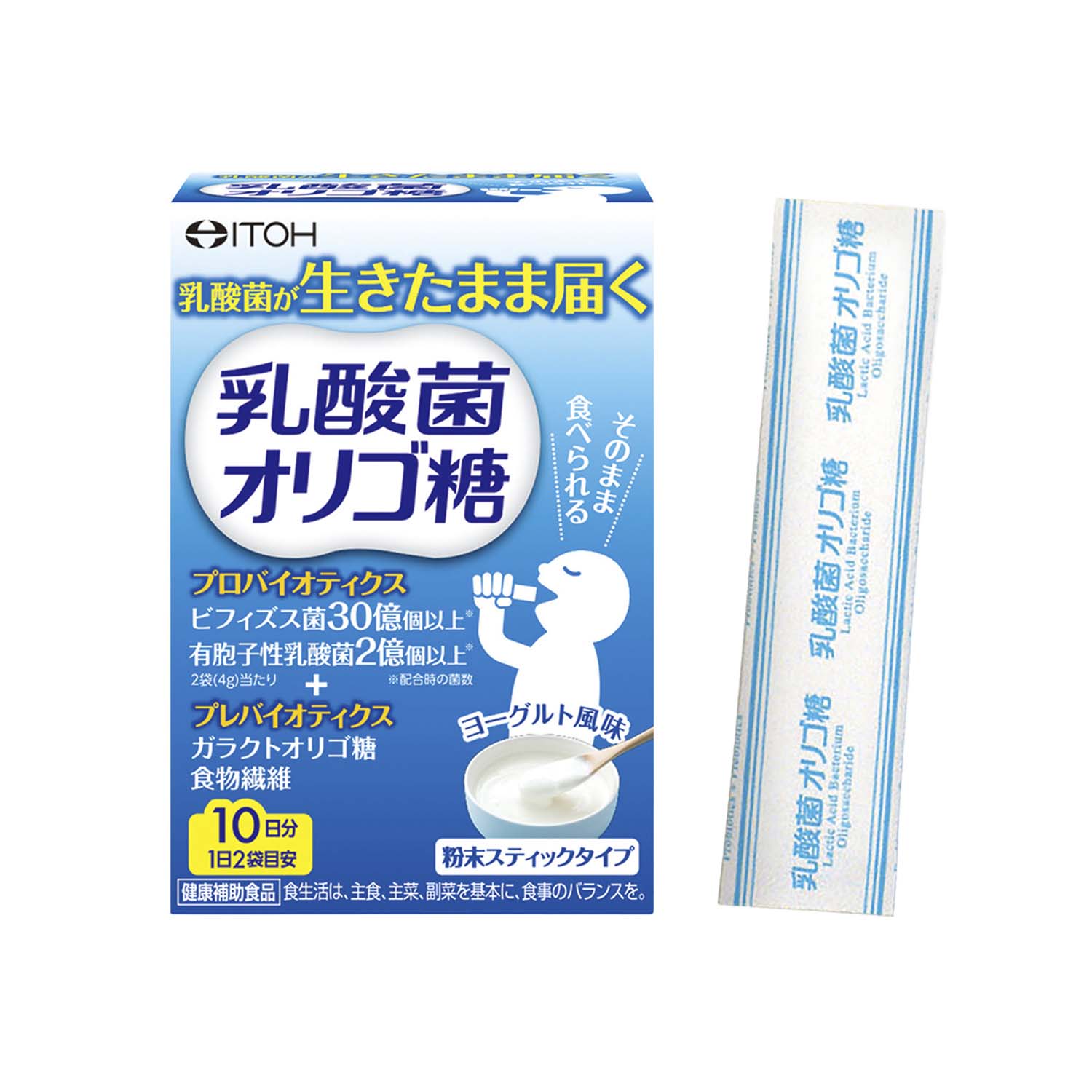 We will continue to develop support for the sustainable revitalization of the region, with the purpose* of "spinning society with health and excitement".
* Purpose: Generally translated as "purpose" or "intention".However, in the business scene, the meaning changes a little, and it points to the most fundamental meaning of existence, the ultimate purpose, and the overall guideline of the company, "What is this company for?".