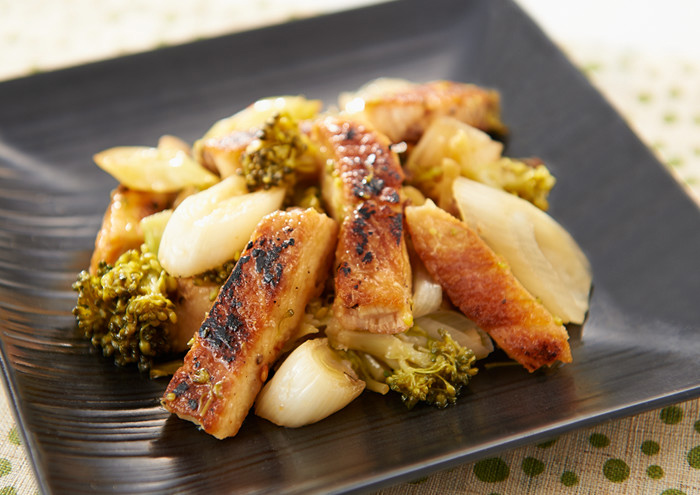 Clean with black vinegar ♪

Stir-fried yellowtail with black vinegar

Dad, you're tired lately.Is there any food that can be energized?

Yellowtail is good!If you add black vinegar, the fishy smell can be suppressed!

This sour taste goes well with yellowtail!I'll do my best tomorrow!
Nutrients in this recipe
* Converted for one person
Cooking time

20Minute
calorie

400kcal
Salt equivalent

2g
Method
1

Cut yellowtail into 1.5 cm square sticks, salt and pepper, and sprinkle with potato starch.

2

Boil the broccoli in boiling water and give it to a colander.

3

Cut the white onion into 5mm slices.

4

Finely chop the garlic and ginger.

5

Mix the seasonings

6

Heat sesame oil in a frying pan, fry the yellowtail in ① until it becomes brown, add ③ and ④, and fry until the aroma comes out.

7

Add broccoli to 6 and fry lightly, add seasoning ⑤ and lightly thicken, and it's done.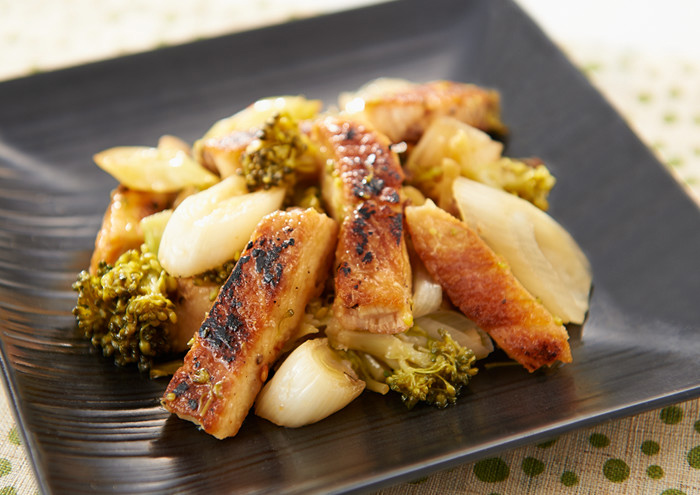 When cutting yellowtail into sticks, it's a good idea to save the middle bones!

I have to make it easier to eat ♪


To the recipe list
Materials (for 2 people)
Yellowtail (fillet)

2 pieces

potato starch

2 tsp

broccoli

4-5 bunches

White green onion

0.5

Ginger

1/2 piece

garlic

1 piece

Sesame Oil

2 tablespoons
Seasoning
Pea soy sauce

1/2 teaspoon

sugar

2 tsp

liqueur

1 tsp

Domestic pure brown rice black vinegar

1.5 tsp

soy sauce

2 tsp

The fish oil contained in yellowtail contains nutrients such as DHA and EPA!

It's perfect for a father who works every day.
Products used in the recipe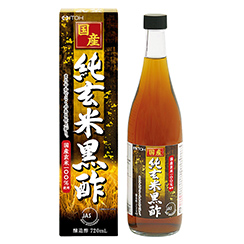 Domestic pure brown rice black vinegar
Black vinegar made from delicious rice grown in Japan that can be used for both drinking and cooking.