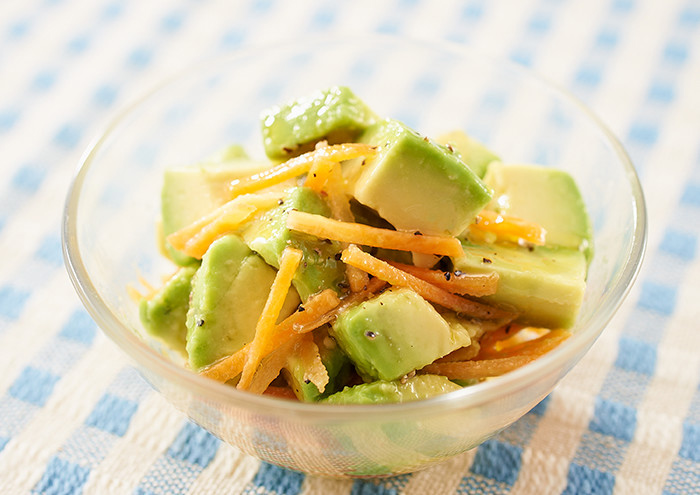 Contains Vitamin C ♪

Avocado and carrot
Refreshing salad

The summer sun was strong, so my skin wasn't feeling well.I'm taking care of it, but I have to be careful about the food.

A salad with vitamin C is good!How about combining it with avocado?

It's refreshing and easy to eat, so the beauty from inside is perfect!
Nutrients in this recipe
* Converted for one person
Cooking time

5Minute
calorie

166kcal
Salt equivalent

0.3g
Method
1

Mix vitamin C1200, olive oil, salt and pepper, and vinegar well.

2

Shred the carrots

3

Take the seeds of avocado and cut into dice about 2 cm.

4

Add carrots and avocado to 1 and mix gently to serve.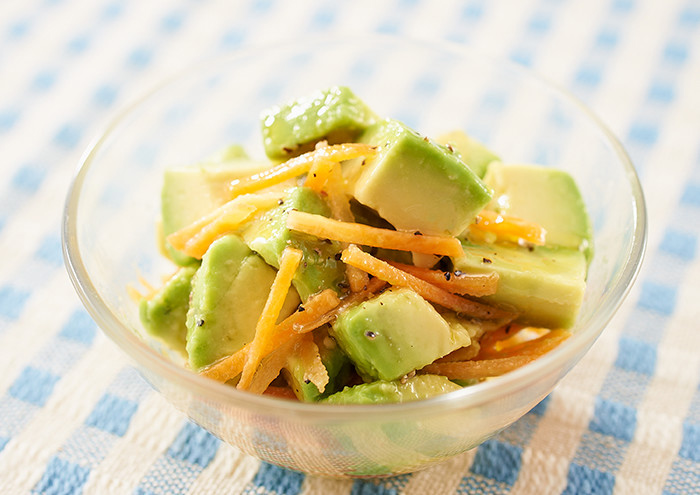 If you don't like sour, you can use half the amount of vitamin C!


To the recipe list
Materials (for 2 people)
Ginseng

1/4

Avocado

1 individual

Vitamin C1200

1 bag

Olive oil

1 tsp

Salt and pepper

a little

Vinegar

1 tsp

By adding carrots full of beta-carotene, avocado, a body-friendly oil, and 1200 mg of vitamin C, this product is perfect for aging care (*).* Aging care ... Age-appropriate care (care)
Products used in the recipe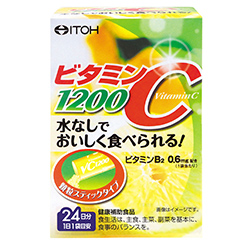 Vitamin CXNUMX
Granule stick that can replenish vitamin C deliciously without water.